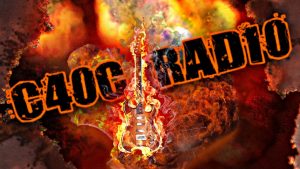 Hello! We are the leader in internet radio all over the world. Our radio site runs 24/7 with local unsigned and mainstream artists and music. We take pride in offering the best in Music videos, band interviews, Live stream shows and sharing ALL of the artists that support us.
Please visit our other social media sites,
C4OCradio.net LLC – Facebook
c4ocradio com – Youtube
C4OCradio – twitter
WELCOME.